An Alpaca Affair
Gutsy Gus, Happy Herb, Incredible i-Pod, and Irresistible Iremonga are waiting to meet you. Situated in the paddocks at Ruapehu Country Lodge, our chaps chew their way through their day. Why not come and put some vim and vigour in to their lives. Feed them carrots and fill your insta feed with pics!!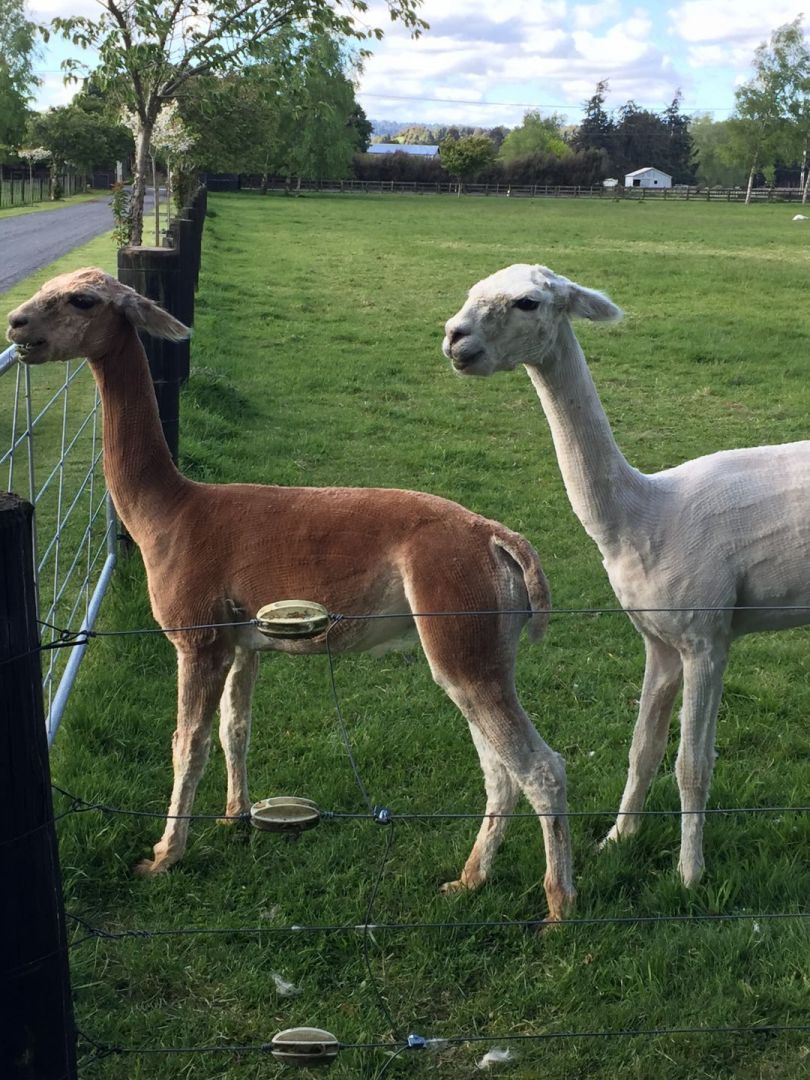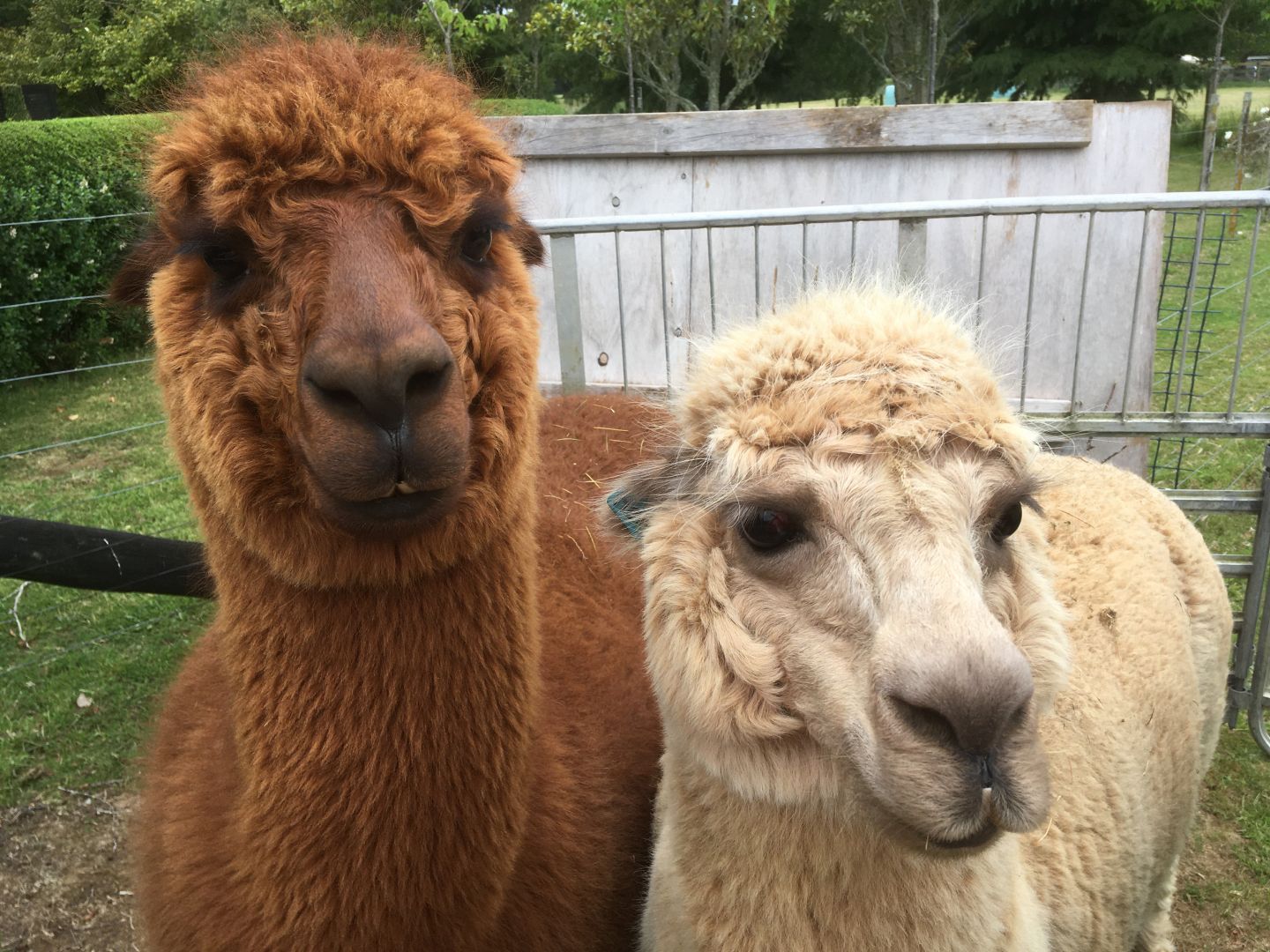 Gus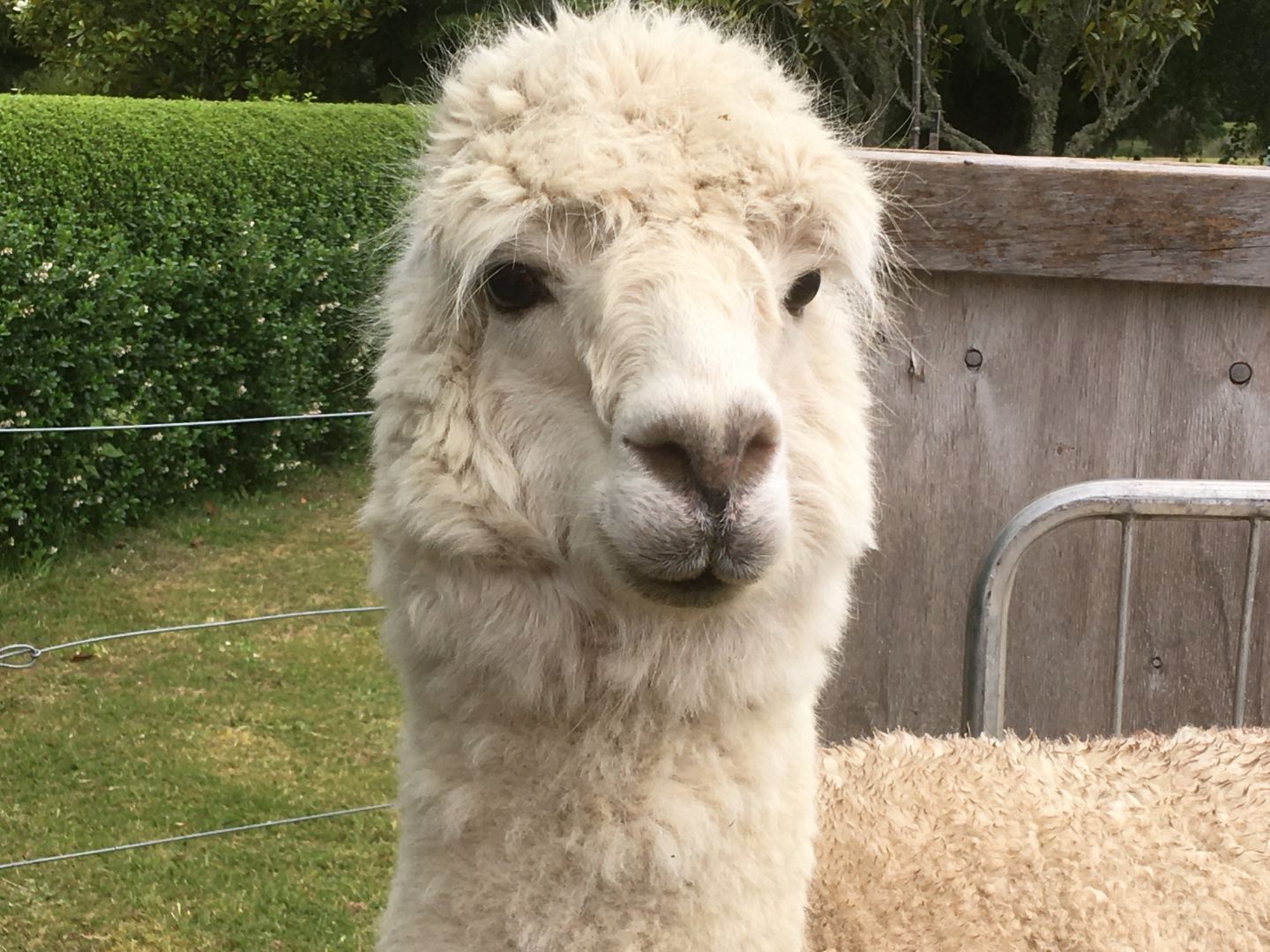 i-Pod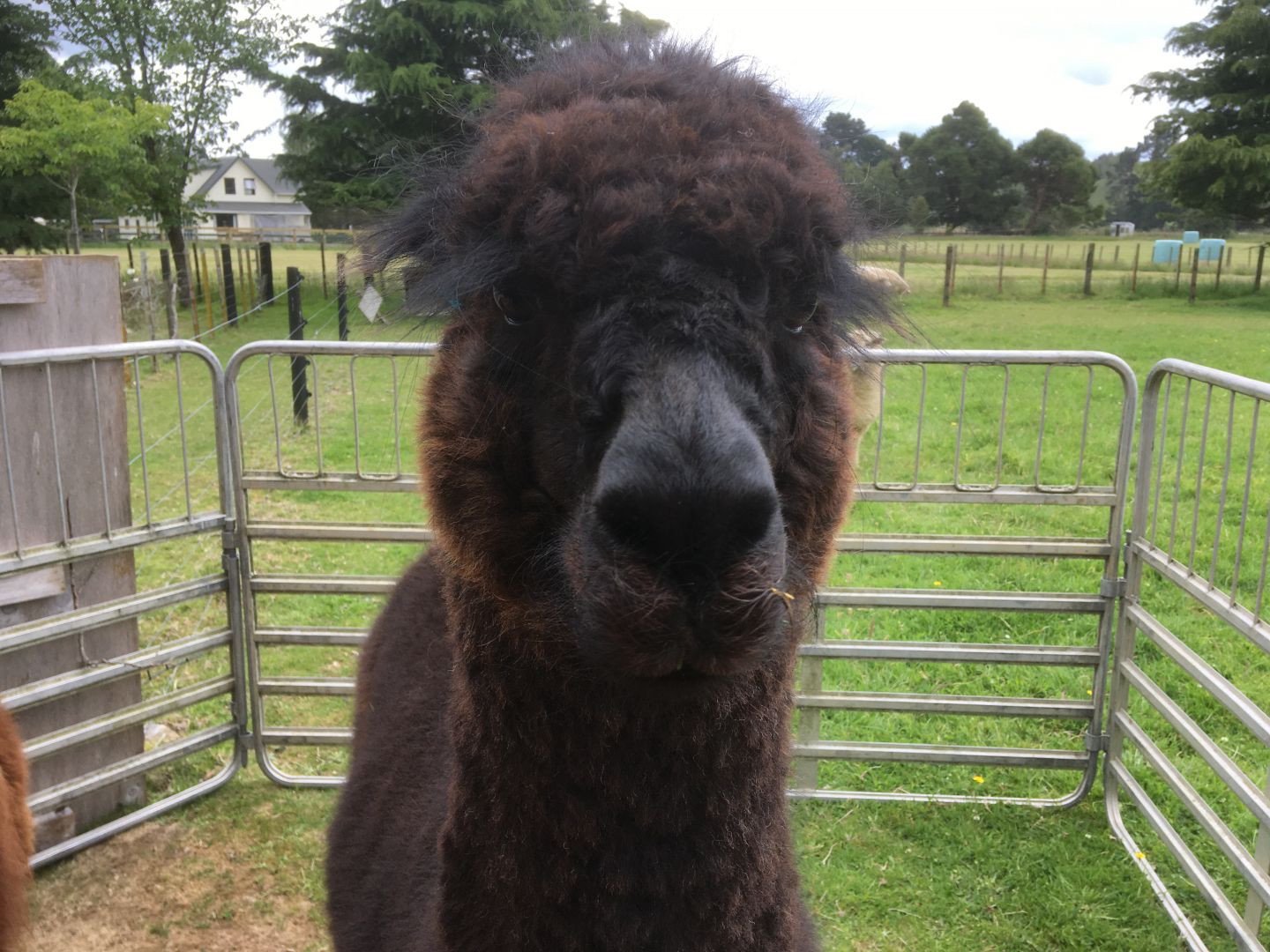 Herb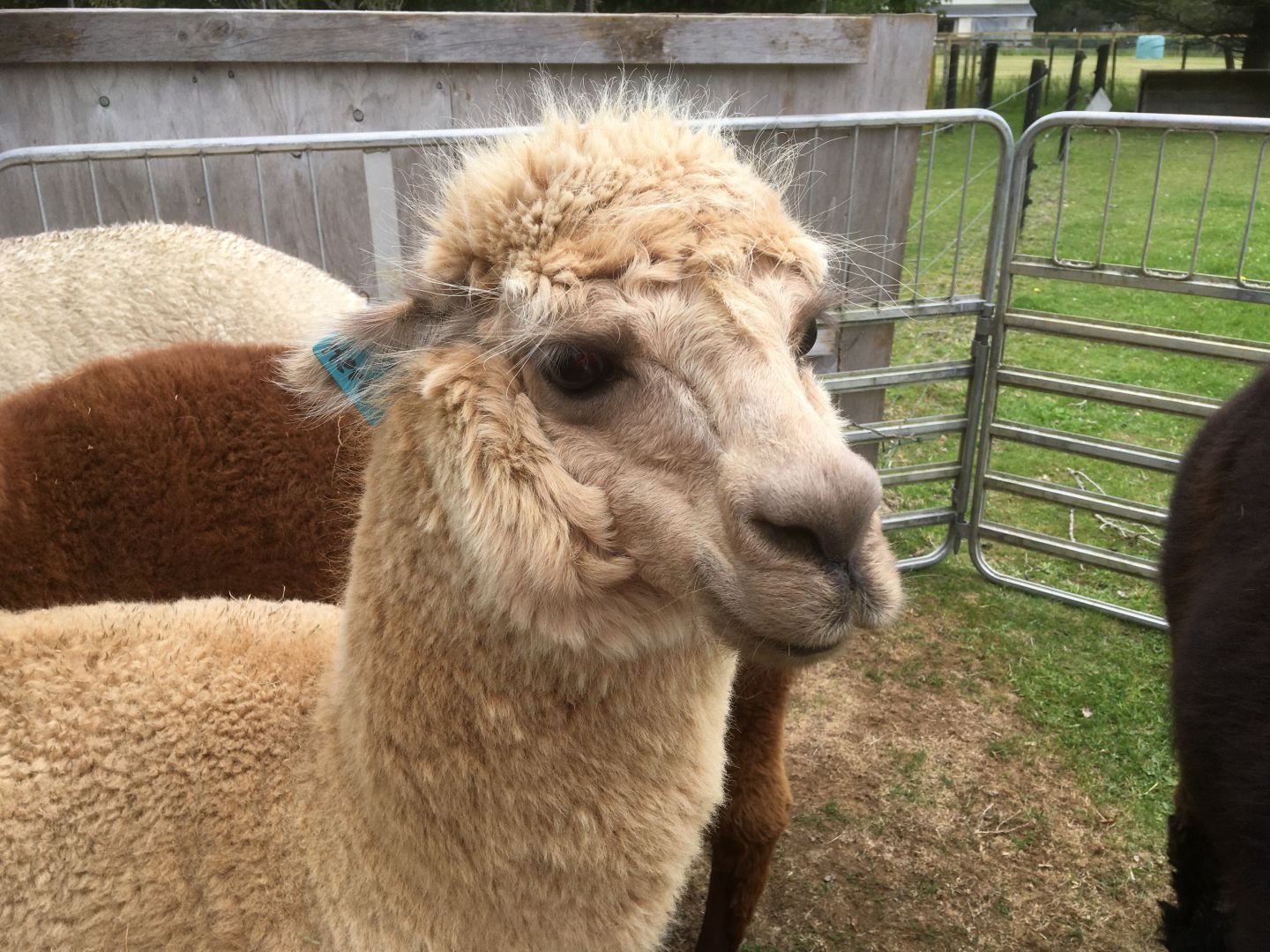 Three out of four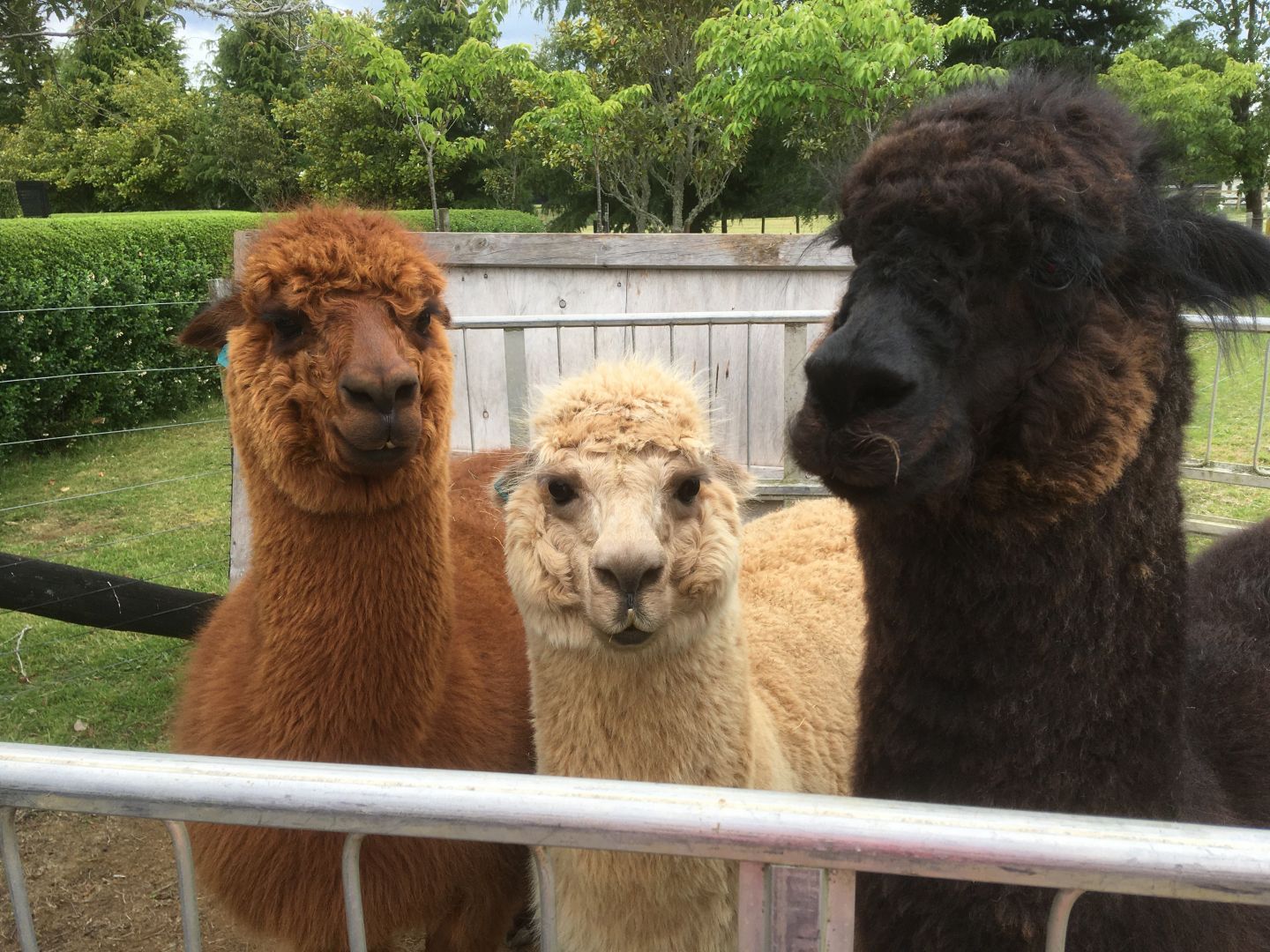 i-Pod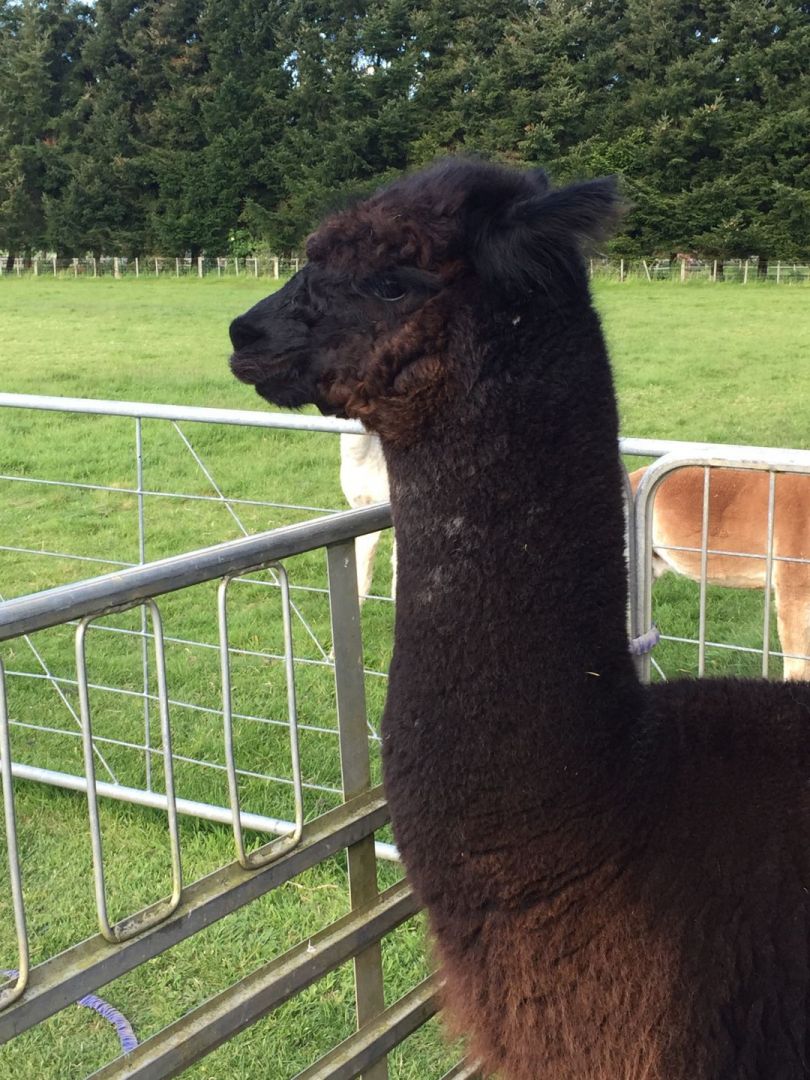 Gus and Herb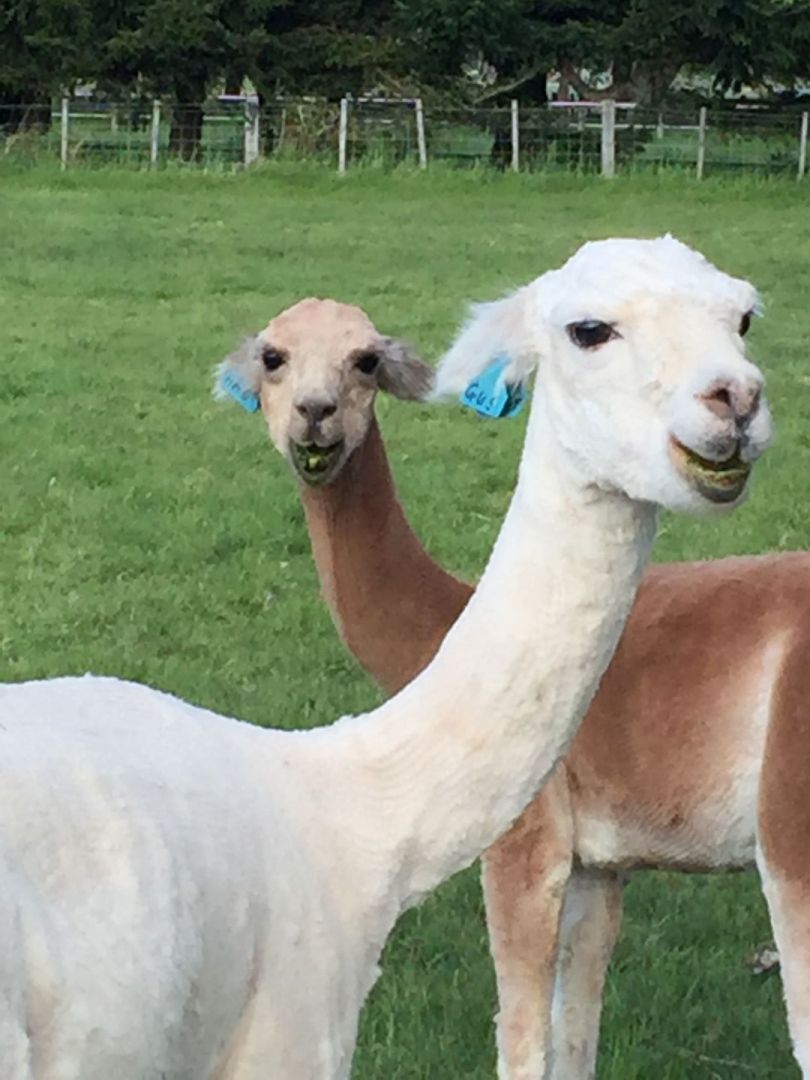 Iremonga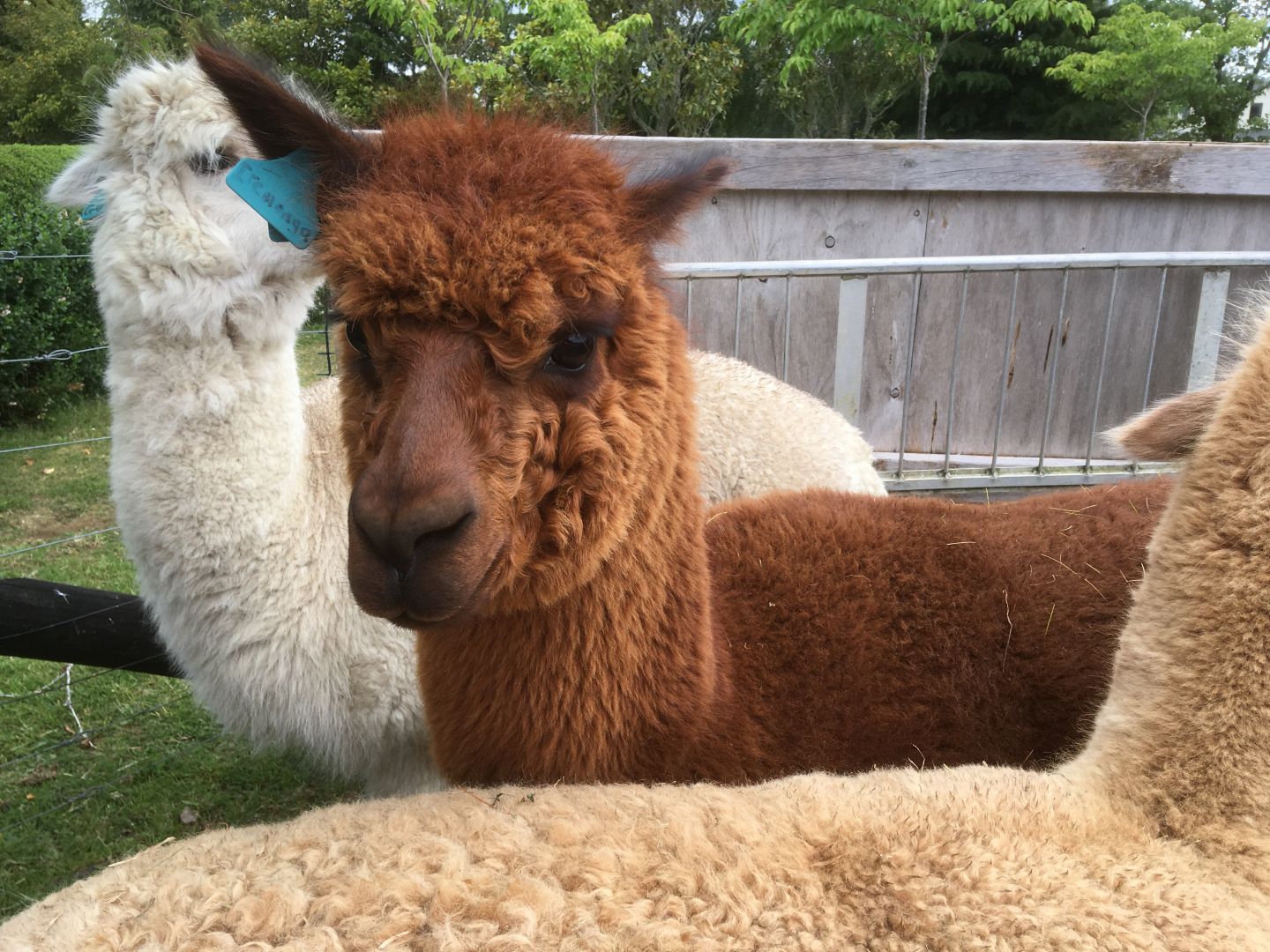 Herb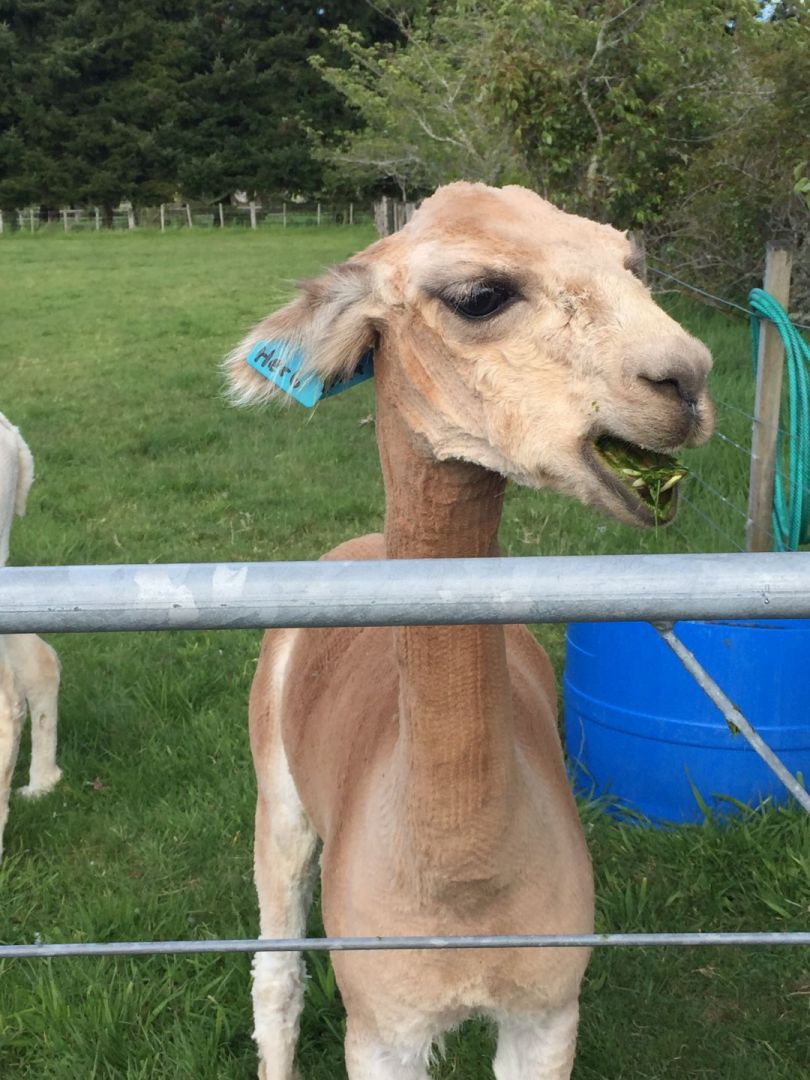 What our other guests had to say
Perfect gateway to the Tongariro National Park! Really great stay with pleasant, helpful hosts. House is set back off the road in extensive grounds. Modern, excellent furnishings. Also, by far the best breakfast we have experienced during our 6 weeks in NZ.
crawled, UK
Marie and Bernie were wonderful hosts. They were hospitable and gave us great tips on local attractions in the area. The breakfast was also exceptional, with many options in addition to the cooked breakfast. The room was exceptionally tidy and had beautiful views of the grounds. I will...
Alessandra, Wellington, New Zealand
The drive into the property through manicured hedges is a heads up that this place is kept in immaculate condition. The room was warm, modern, well appointed and very comfortable with a second access to an amazing lawn which leads onto an 18 hole golf course. The hosts have an incredible local...
Gerry H, Palmerston North - NZ
Read More Reviews