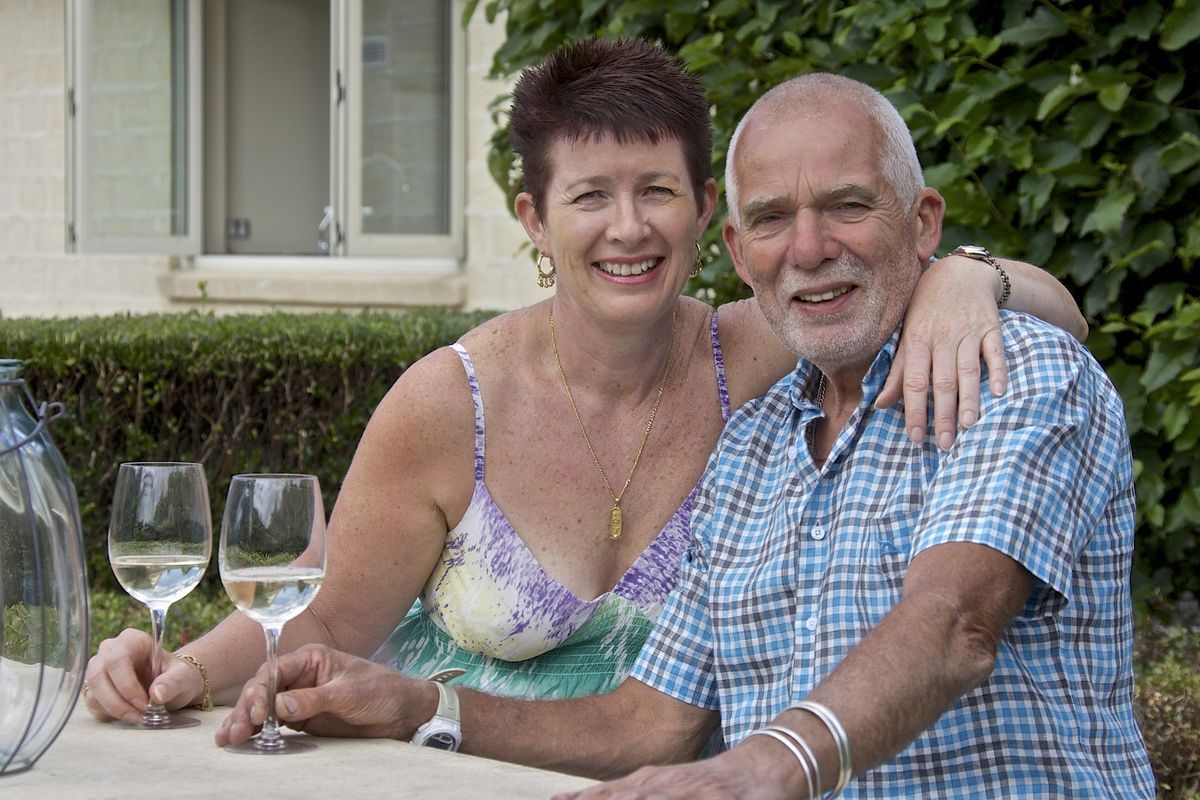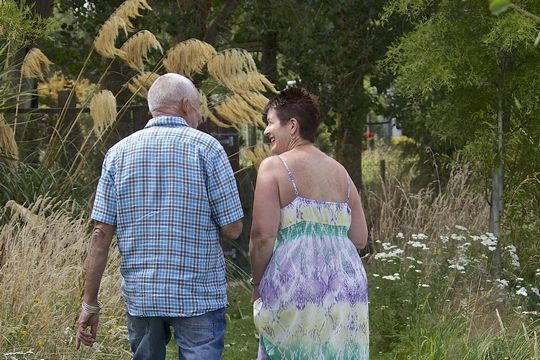 Your hosts, Heather and Peter, welcome you to Ruapehu Country Lodge.

Born and raised in Auckland, Heather is well travelled having lived abroad for fourteen years in Singapore, Malaysia, Hong Kong, Brunei, and Egypt. While overseas, Heather's three children were born. She then decided to come back to Auckland to raise them and embark on a career in the fitness industry. She has spent the last twenty years working in recreation centres graduating from instructing group fitness classes to Centre Management.

Heather loves the outdoors, cooking, baking, reading and meeting new people. She also loves technical gadgets although she is hopeless at fixing them!

Peter was born in Coventry, the home of British car manufacturing, and he has a keen interest in Triumph cars. His father worked at the Triumph factory for 48 years so you could say it runs in his blood! Peter decided to take up precision engineering as a trade, which is great for Peter's friends as he is everyone's favourite fix-it guy. Modification is his middle name!

For fun, Peter is an avid cyclist and has completed a total of ten Ironman competitions, two of which were at the world championships in Kona, Hawaii. He has also competed in excess of 40 marathons around the world including the London and Venice marathons. Additionally, Peter has the honour of being a member of the Rotorua Survivors Club, having completed a total of fifteen Rotorua marathons!

While Auckland has been their home for a long time, Heather and Peter made the tough decision to leave life in the big city and make the move to the Ruapehu area to start the next step of their lives. They are excited to invite you to Ruapehu Country Lodge to enjoy part of the journey with them!