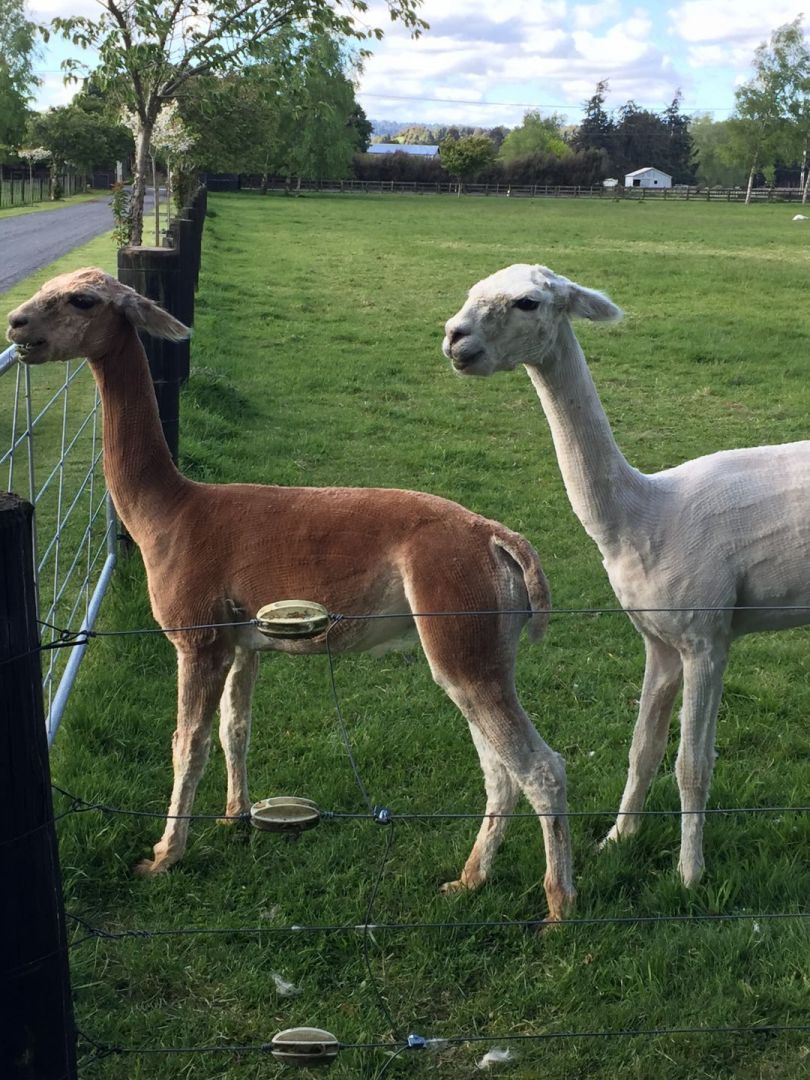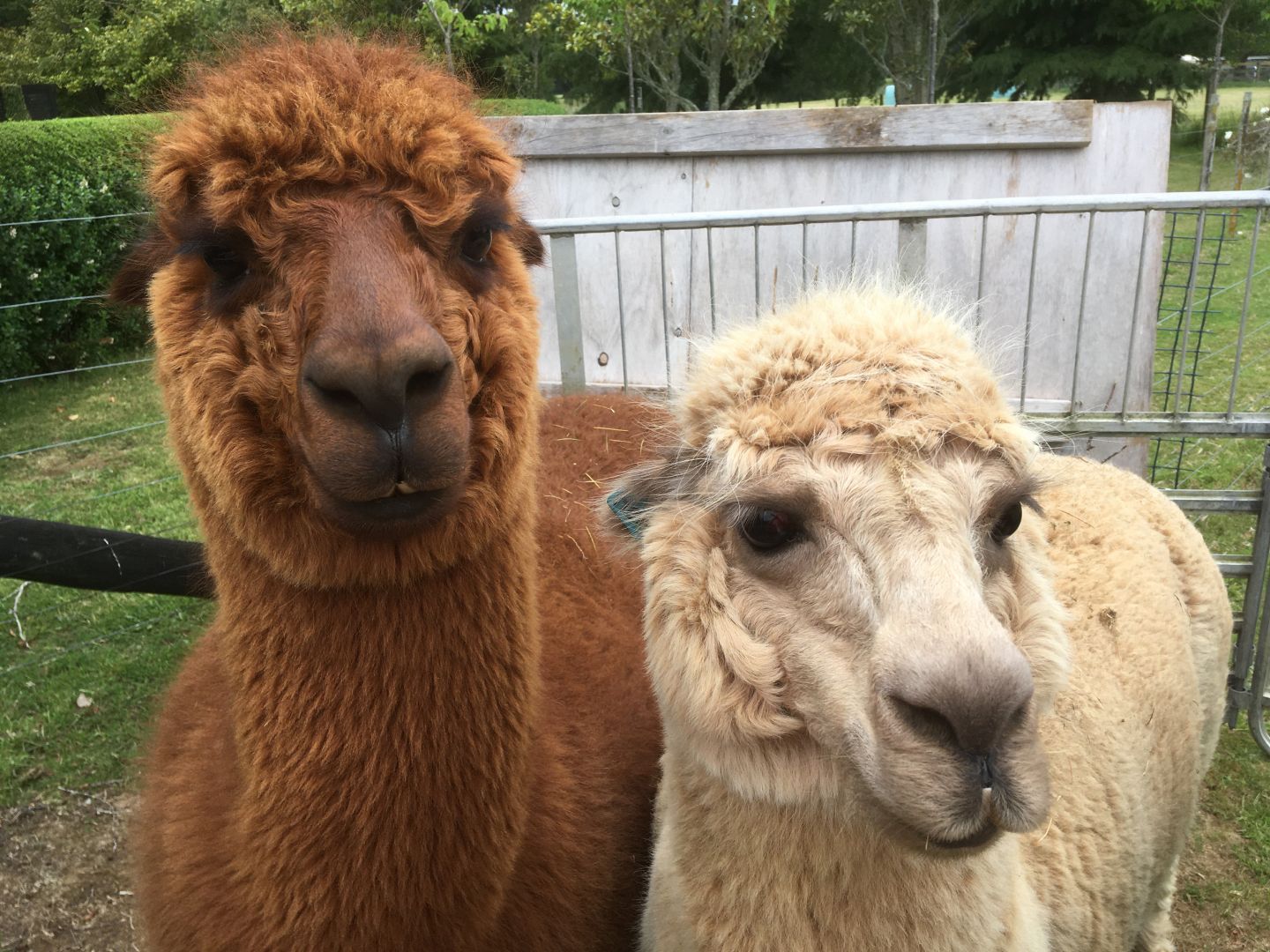 Your time with the boys starts with a brief introduction to them and their quirky habits. You will be coming into close contact with your new found friends so we'll cover off with a quick safety briefing before we get started.
We will then pop a halter on your favourite guy, and then help you lead him around and through our paddocks. When you are comfortable with your alpaca, you can take him on an adventure around the lovely gardens that surround our Lodge.
Back in the grazing paddock, you can treat him to a cup of nuts. This provides some amazing close up alpaca contact and great photos.
Get your #alpacasofinsta shot in our gorgeous paddock frame.
Gus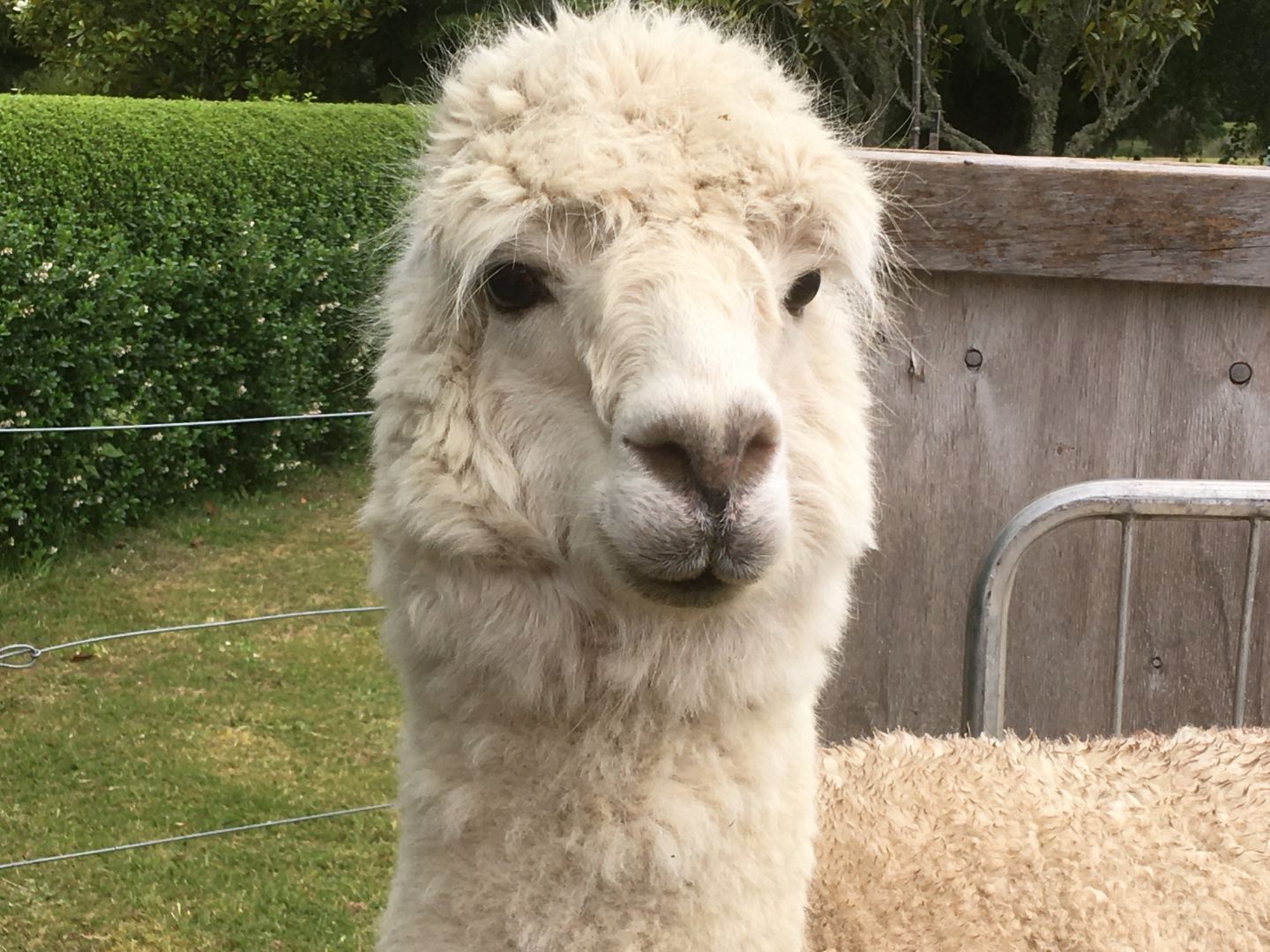 i-Pod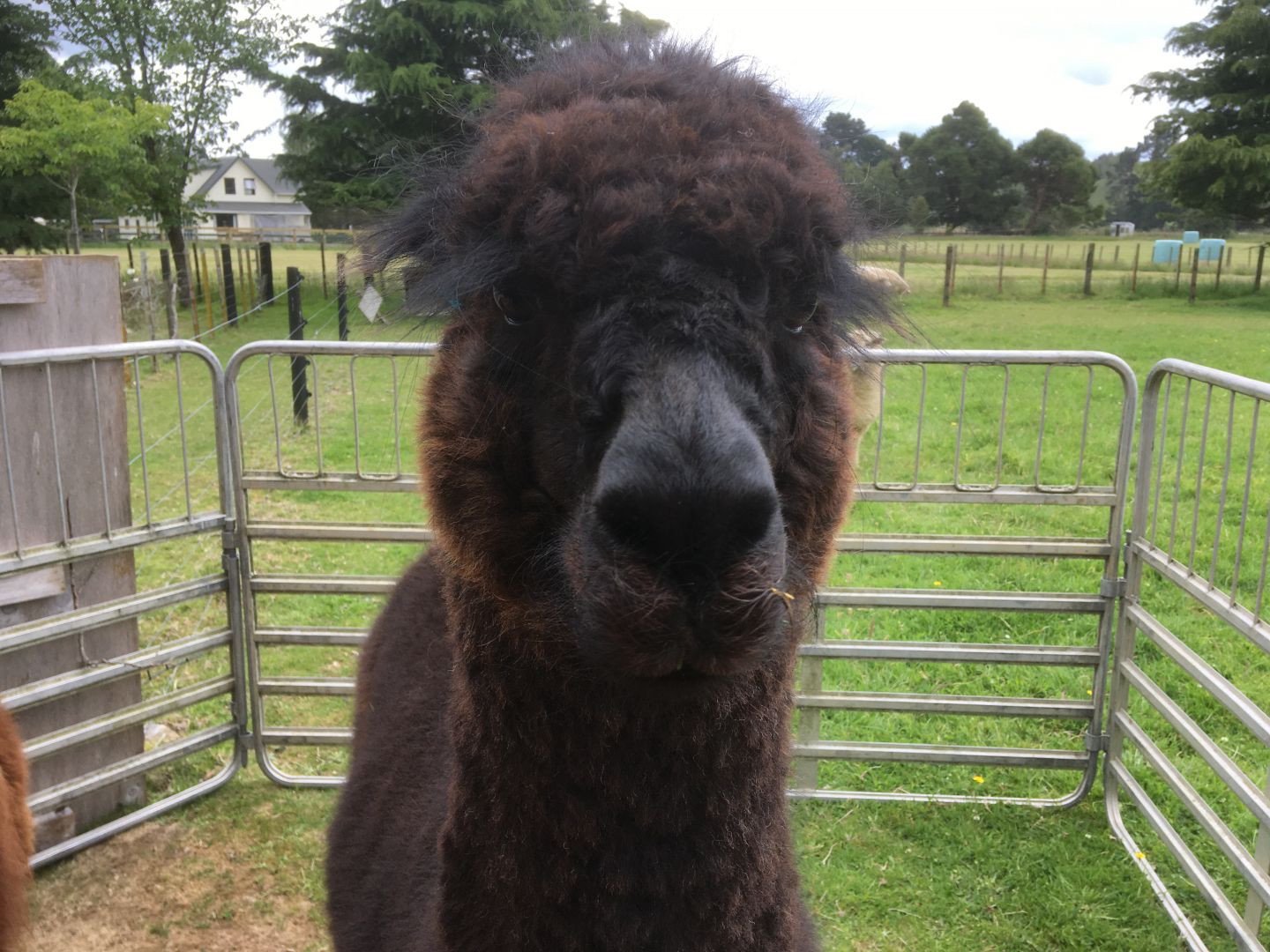 Herb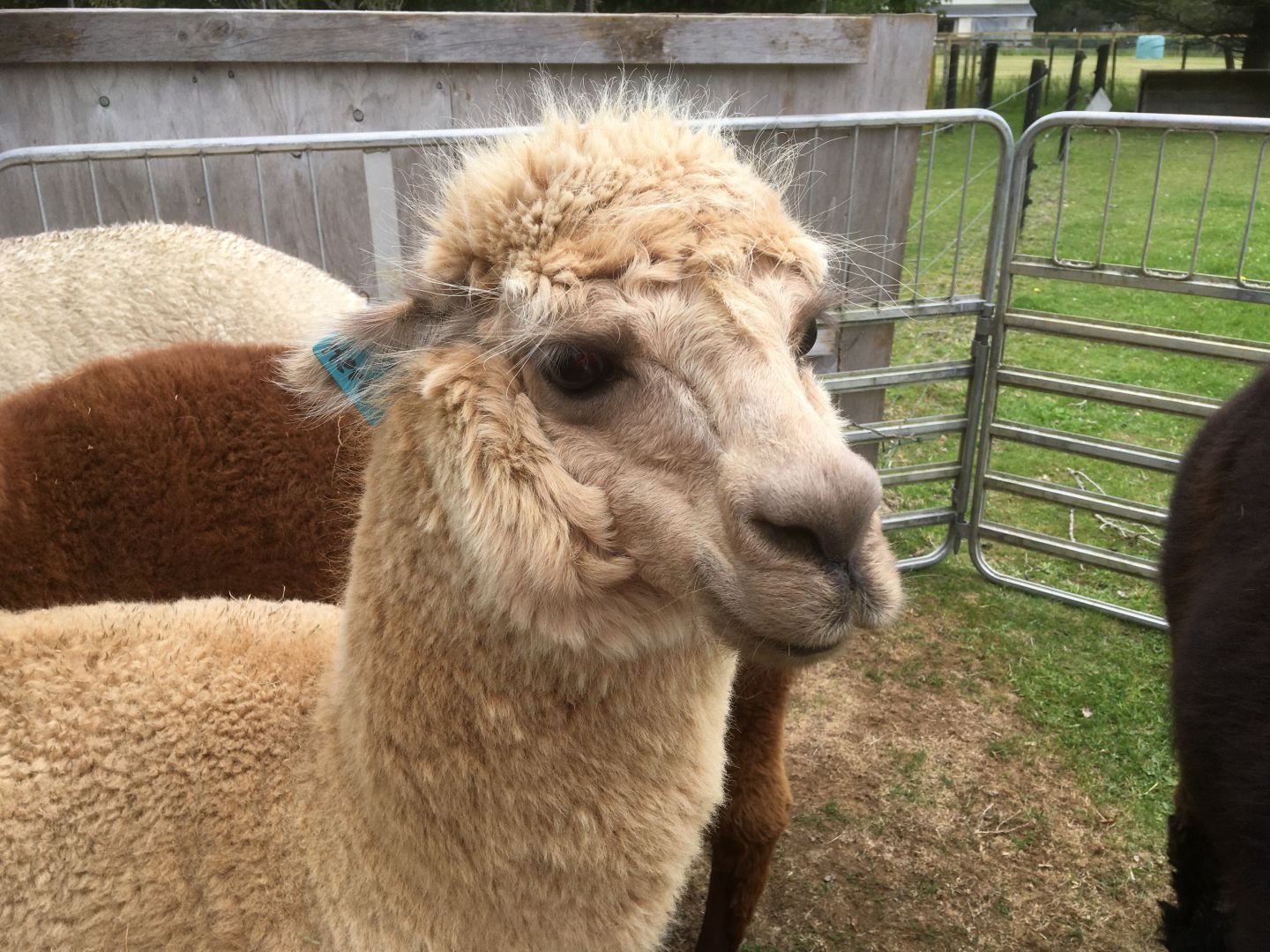 Three out of four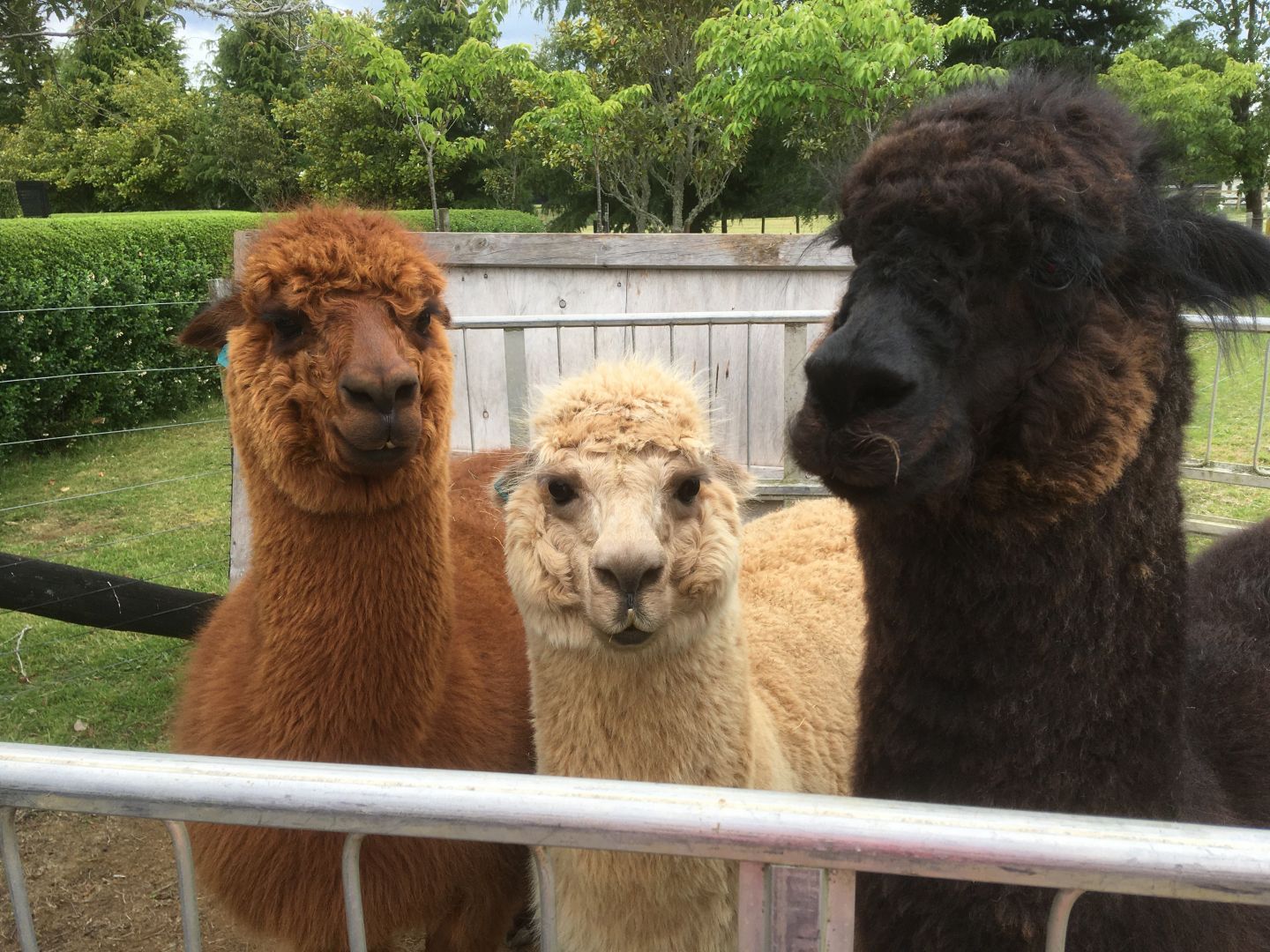 i-Pod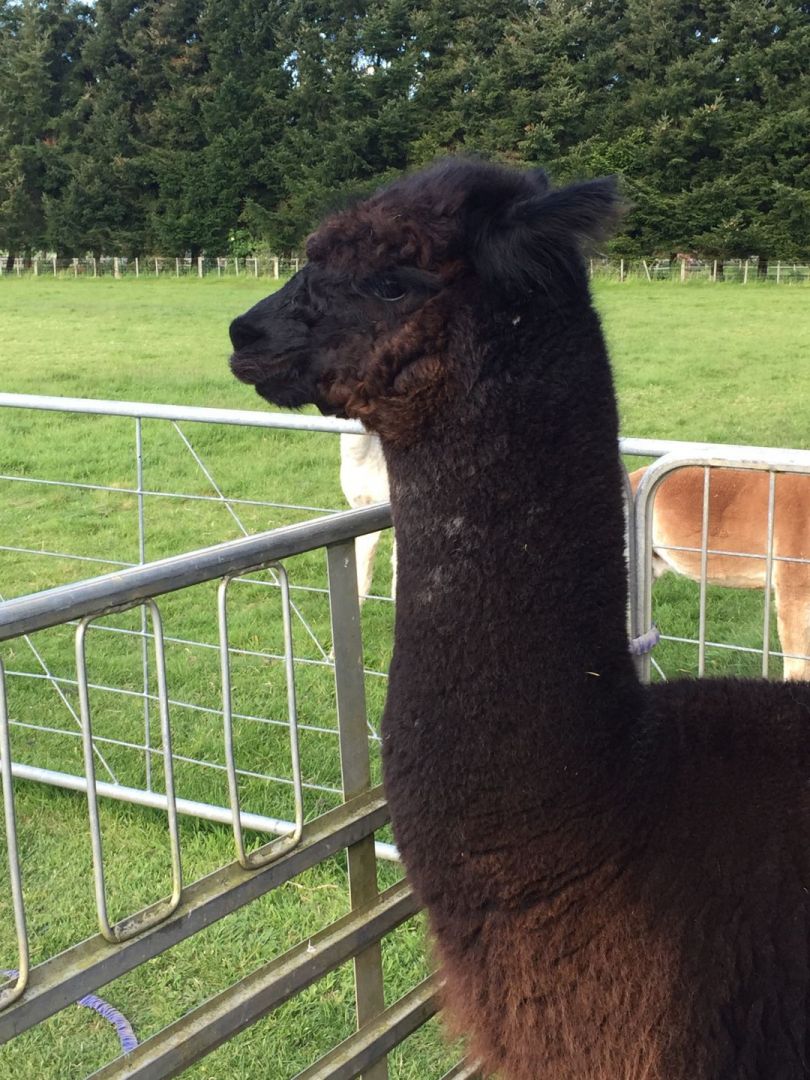 Gus and Herb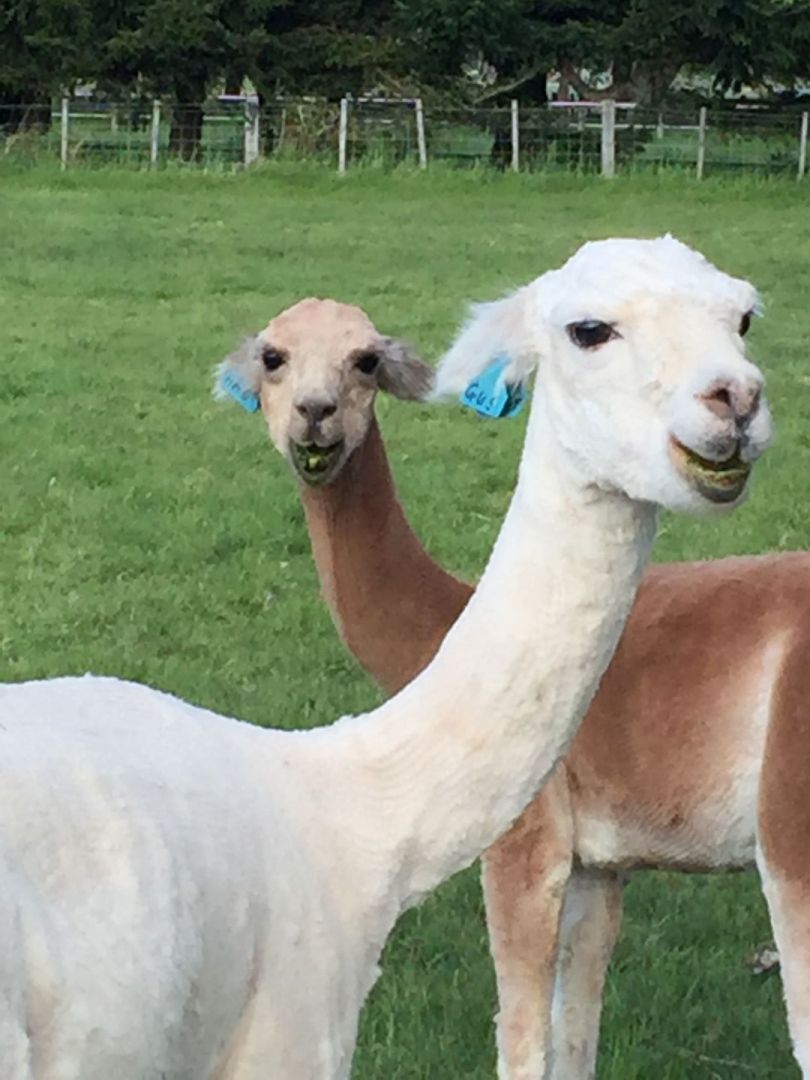 Monga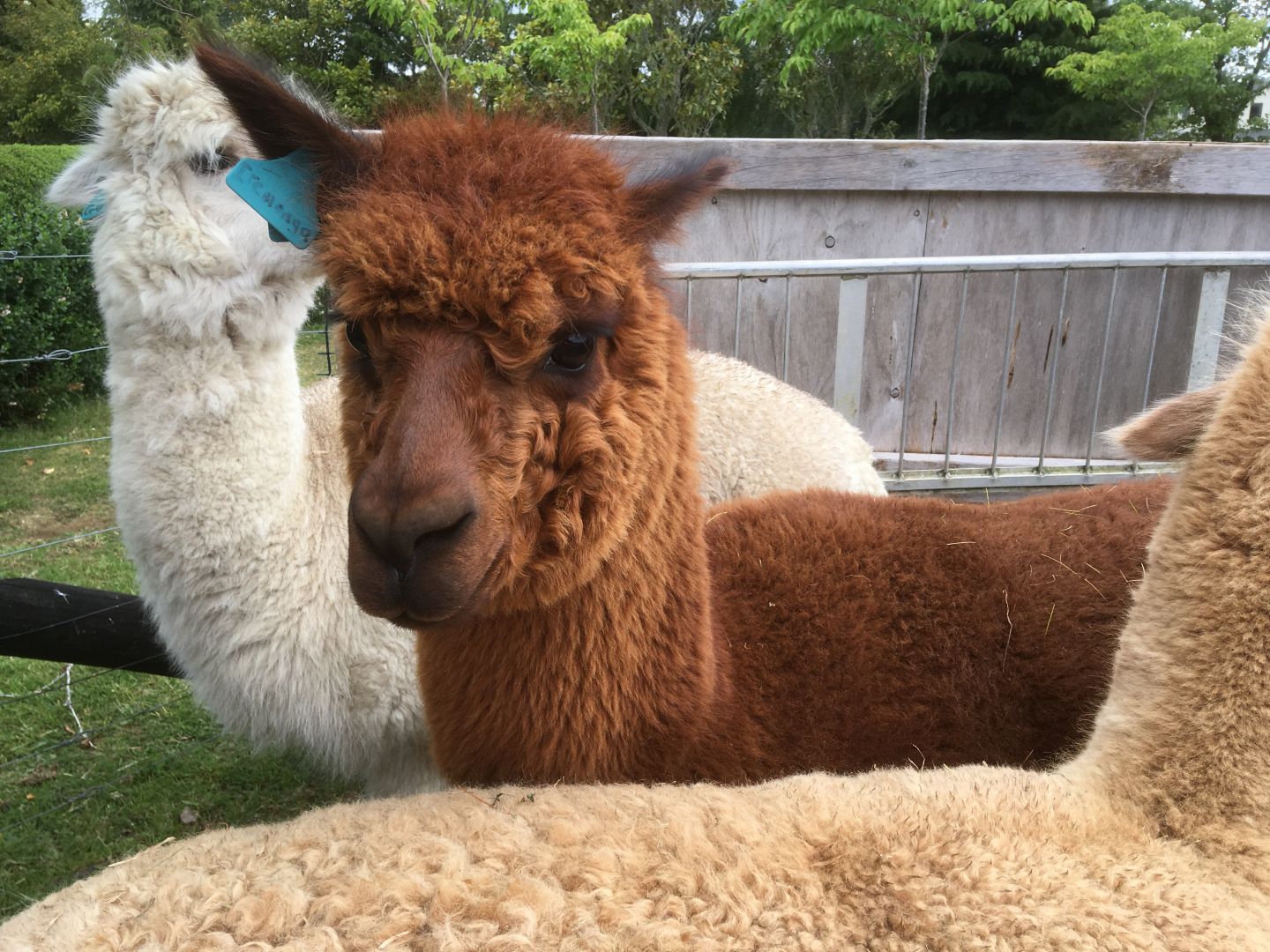 Herb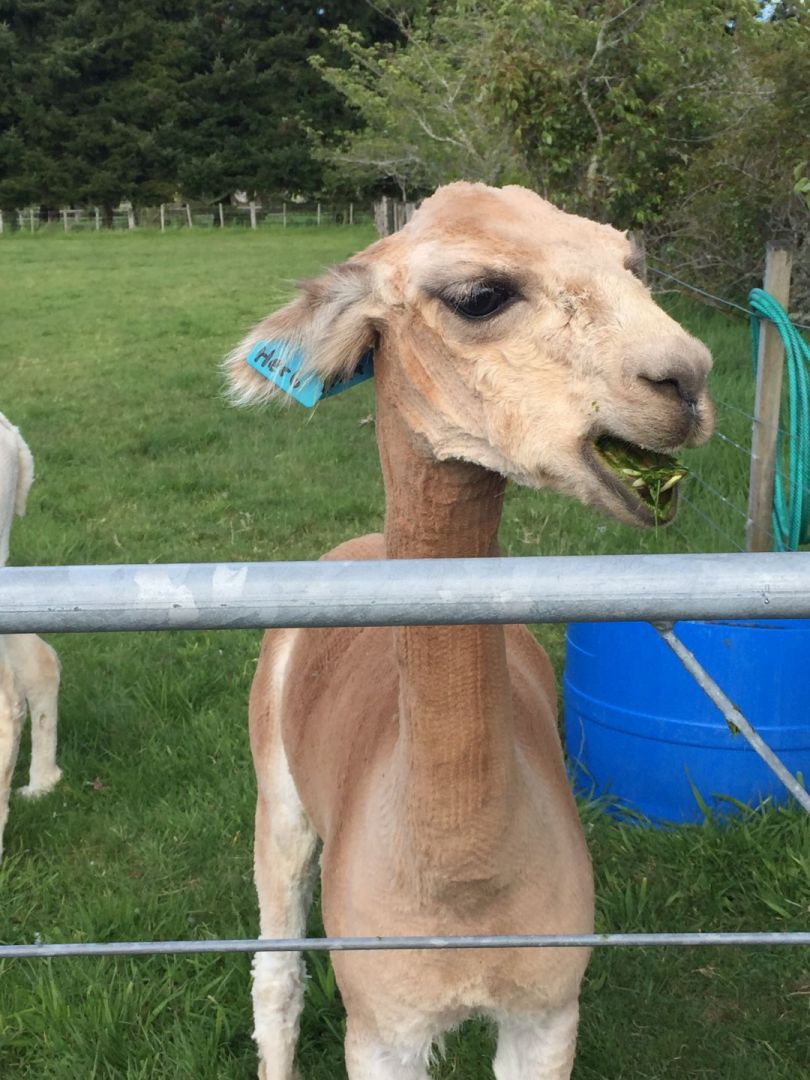 Pricing:
$25 per adult
$15 per child ( Children under the age of 12 accompanied by an adult, share the experience with the adult. Children over the age of 12 will have their own alpaca.)
$60 per family (Two adults, two children have two alpaca to enjoy.)